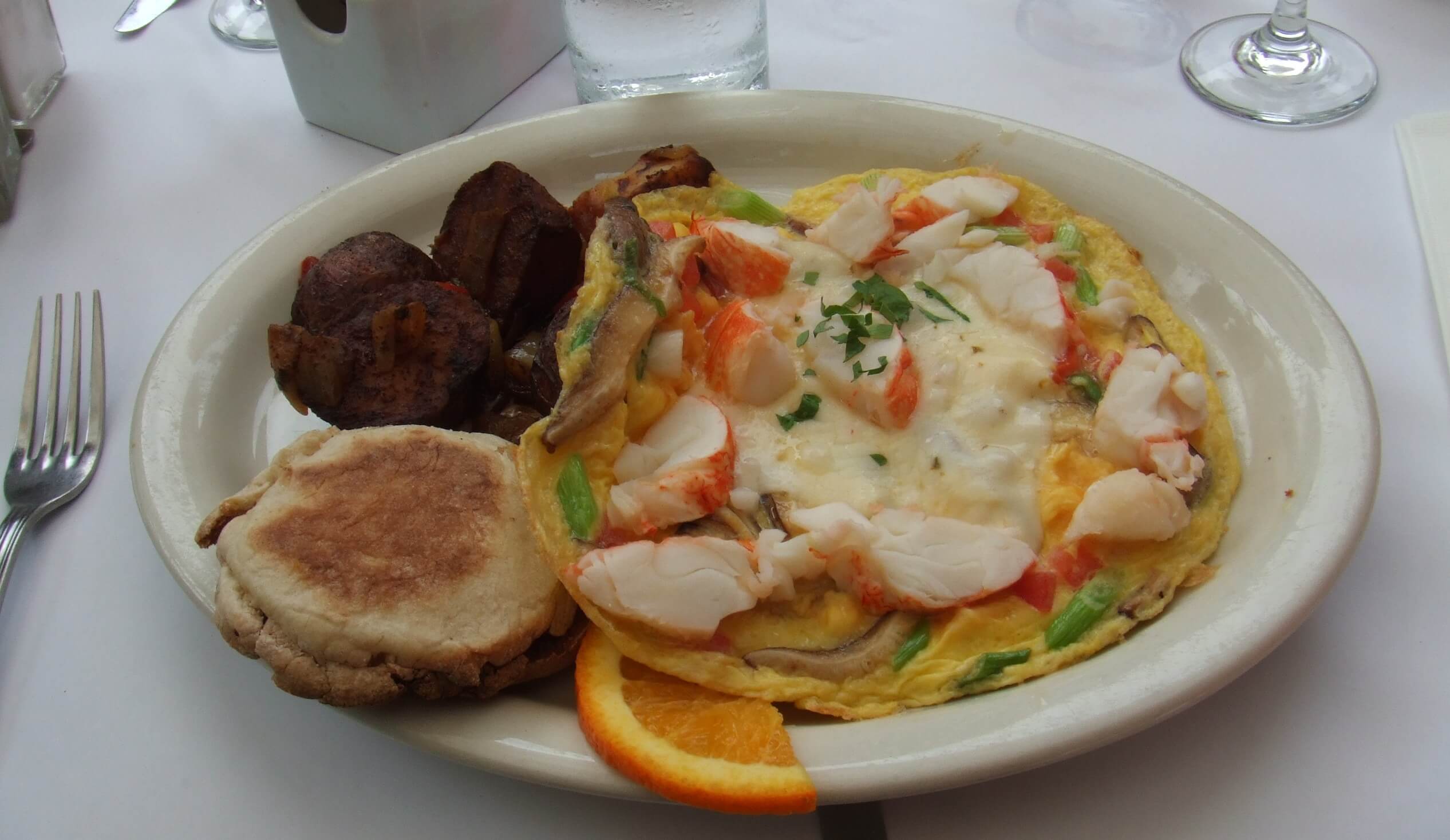 I don't know about you guys, but I am jonesing for a long weekend. And this one is especially spectacular because it's Memorial Day weekend and it's the OFFICIAL (drum roll pleeeeeease) beginning of summer! Prayers: answered.
This weekend, I'll be eating a lot (I know, it's terribly shocking) and to whet your palate, a few pictures of beautiful brunches inhaled calmly and daintily enjoyed last weekend.
Magnolia 6th Ave at 12th Street, Park Slope, Brooklyn, NY
On the menu:
French toast with real maple syrup
Lobster frittata with red bliss potatoes and an English muffin
Eggs benedict with red bliss potatoes
Coffee
Mimosas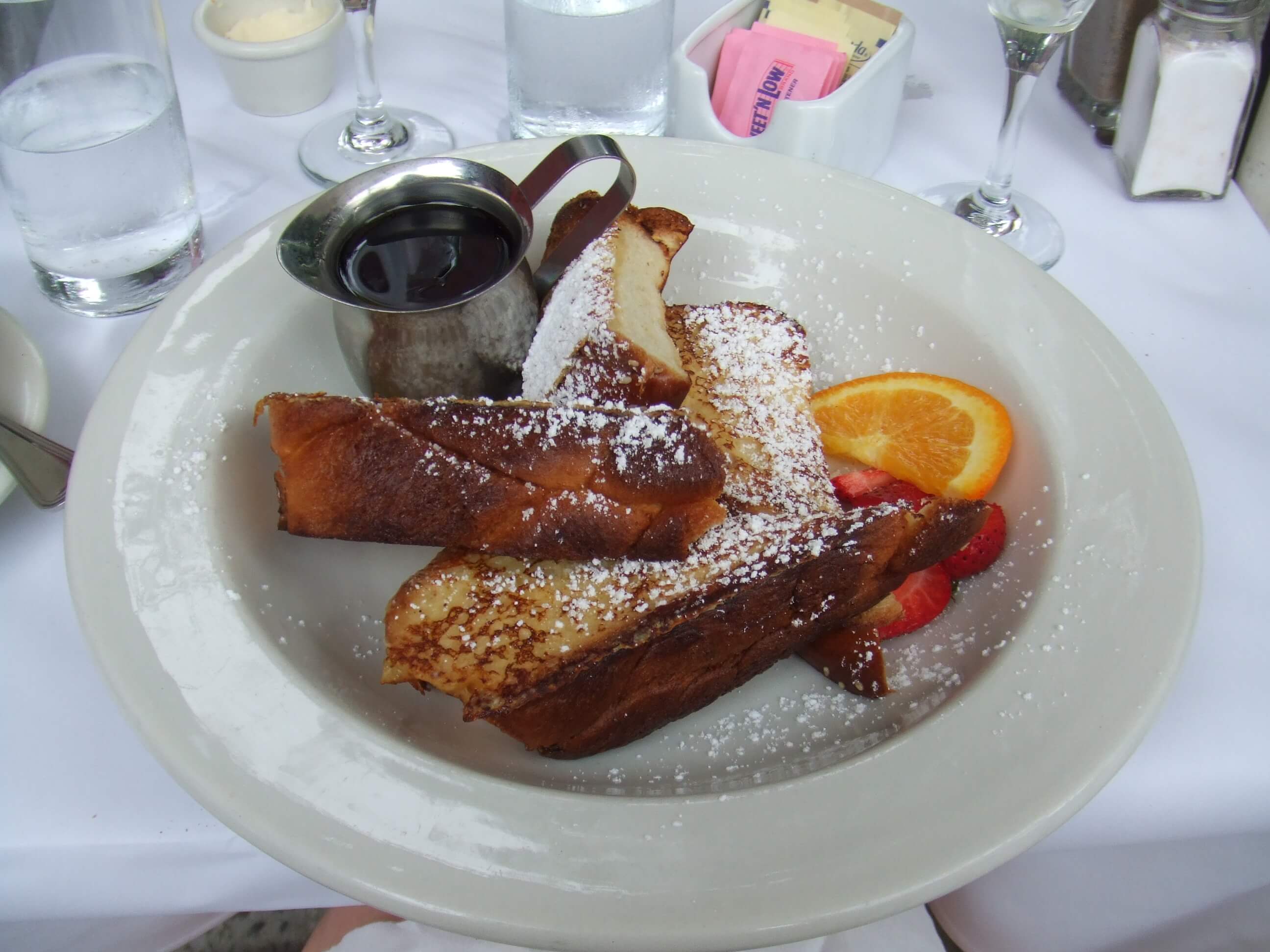 Verdict: Love this place! Let me paint you a picture: my old friend, Kristy, and I met at Magnolia to catch up after almost two years of not seeing each other. So we needed some time… a lot of time. The staff was incredibly sweet, amazingly patient, and they didn't even judge us when we ordered three full meals between the two of us. "Can we uh… have the French toast for dessert?" Our waiter grinned and assured us that "people do it all the time!" Thank you for lying, waiter friend.
Another thing that completely sold me on Magnolia was their banana bread basket served before the meal. Tucked inside a linen napkin were squares of moist, flaky banana bread (without nuts! wahoo!) that Kristy and I munched on before, during, and after our meals. I love when a New York restaurant serves bread and water immediately after you sit down, as if saying, "Hangover cures while you wait!"
Happy Memorial Day weekend, friends! Enjoy every sun-filled minute.