Hey, did you know Philadelphia is ridiculously close to New York City? And that it's a pretty sweet city? If you're a New Yorker, you probably already knew this. I did not. Don't judge me, k?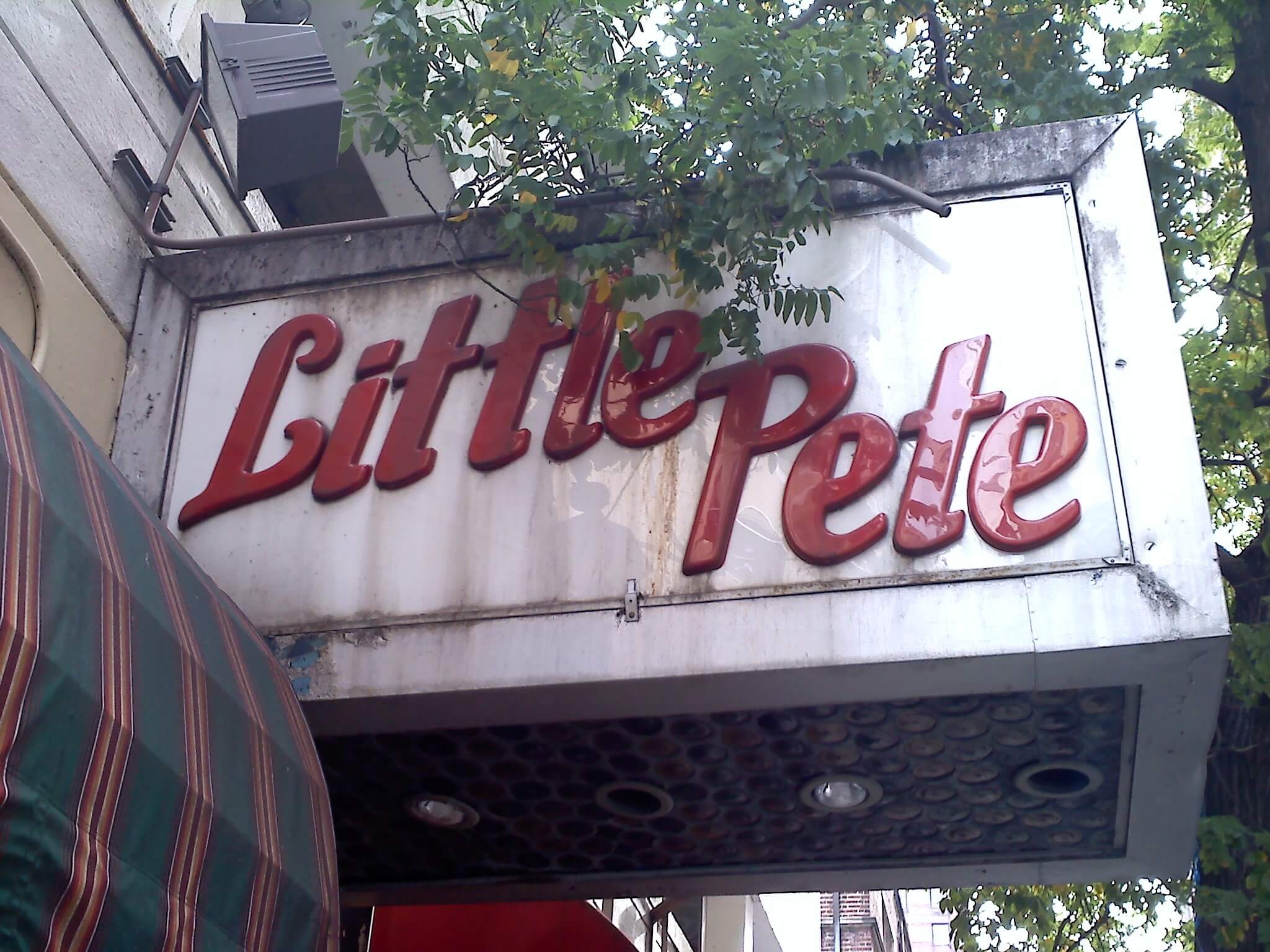 Last weekend I took the quick train ride to Philadelphia, our brother to the left (that's what they call it, right?), specifically for a haunted house but generally to eat my face off. When we asked the bellhop at our hotel for good, close, diner food he didn't hesitate. "Little Pete's," he told us. Apparently everyone else in the city heard, too, as the tiny speck-of-a-spot was packed to the gills. If you're ever in Philly and in need of centrally located, delicious diner food with old school charm (the dude sitting next to me knew each waitress, busboy, and cook by name) then Little Pete's is your place.
Little Pete's 219 S 17th Street, Philadelphia, PA. Little Pete's has been around for decades, and I'm going to go ahead and say not much has changed in the last thirty years. There are maybe 4 regular sized tables and the rest of the place is counter space (which still worked for us, a group of 4). The food is fast, delicious, cheap, and easy. Some might say the same about me.
Kiddingggg.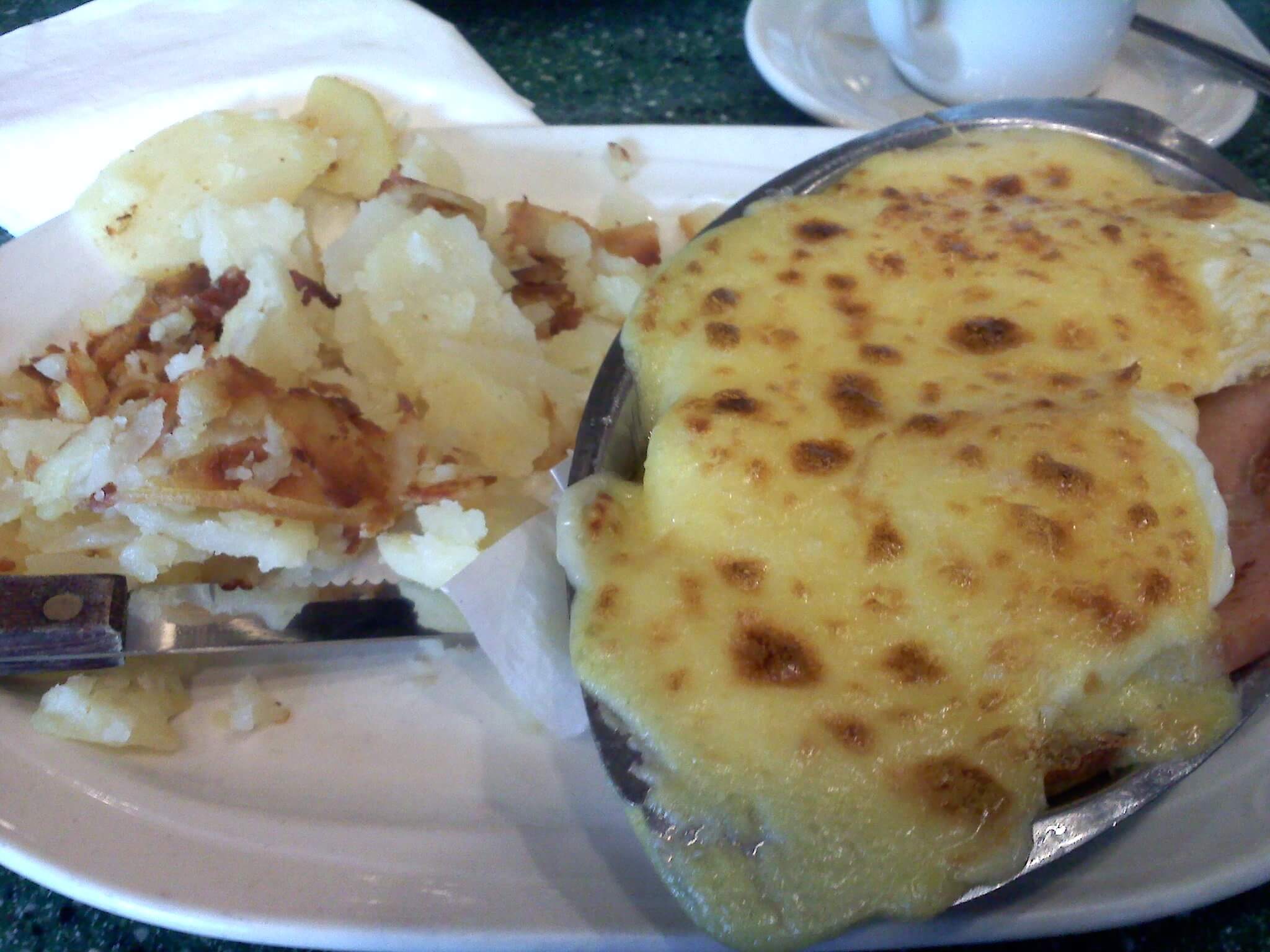 Verdict: As The Boyfriend said, "Man, you housed that!" 'Nuff said. Of course, I ordered the eggs benedict and my ONLY criticism is the cheese. Why oh why oh why do restaurants put cheese in their eggs benedict? This dish was bizarrely prepared, clearly thrown under the broiler to crisp up the delicious buttery hollandaise sauce on top. I kind of loved it. The eggs underneath were still perfectly poached, which is always a concern of mine when ordering E.B. The "Canadian bacon" was actually a ham steak the size of my face, but I'm not complaining. Little Pete's also gets points for allowing me to order a single pancake (I like to taste them, okay?) as an appetizer. I left Little Pete's full and happy and ready to run the Rocky steps at the Philadelphia Museum of Art. Which I did. Here's some proof, in case you needed it.