Dear New York Magazine,
Thanks for telling me The Mermaid Oyster Bar was open for lunch when it's not. I had my little heart set on a lobster roll. Seeing the stools still perched on top of the tables at 2PM yesterday was not fun. Not. Fun. But I ate at Jane instead and I got the Big Pot of Mussels and all was right with the world. You are forgiven. This time…
Love always,
Lauren E.
On the Menu:
Big Pot of Mussels with rosemary fries
Steak salad
Pumpkin ravioli with a side of green beans with almonds
Sometimes I'm embarrassed when I get a huge steaming plate (i.e. sizzling fajitas) but there is nothing embarrassing about beautiful mussels. Pretty sure I was the envy of everyone in the place.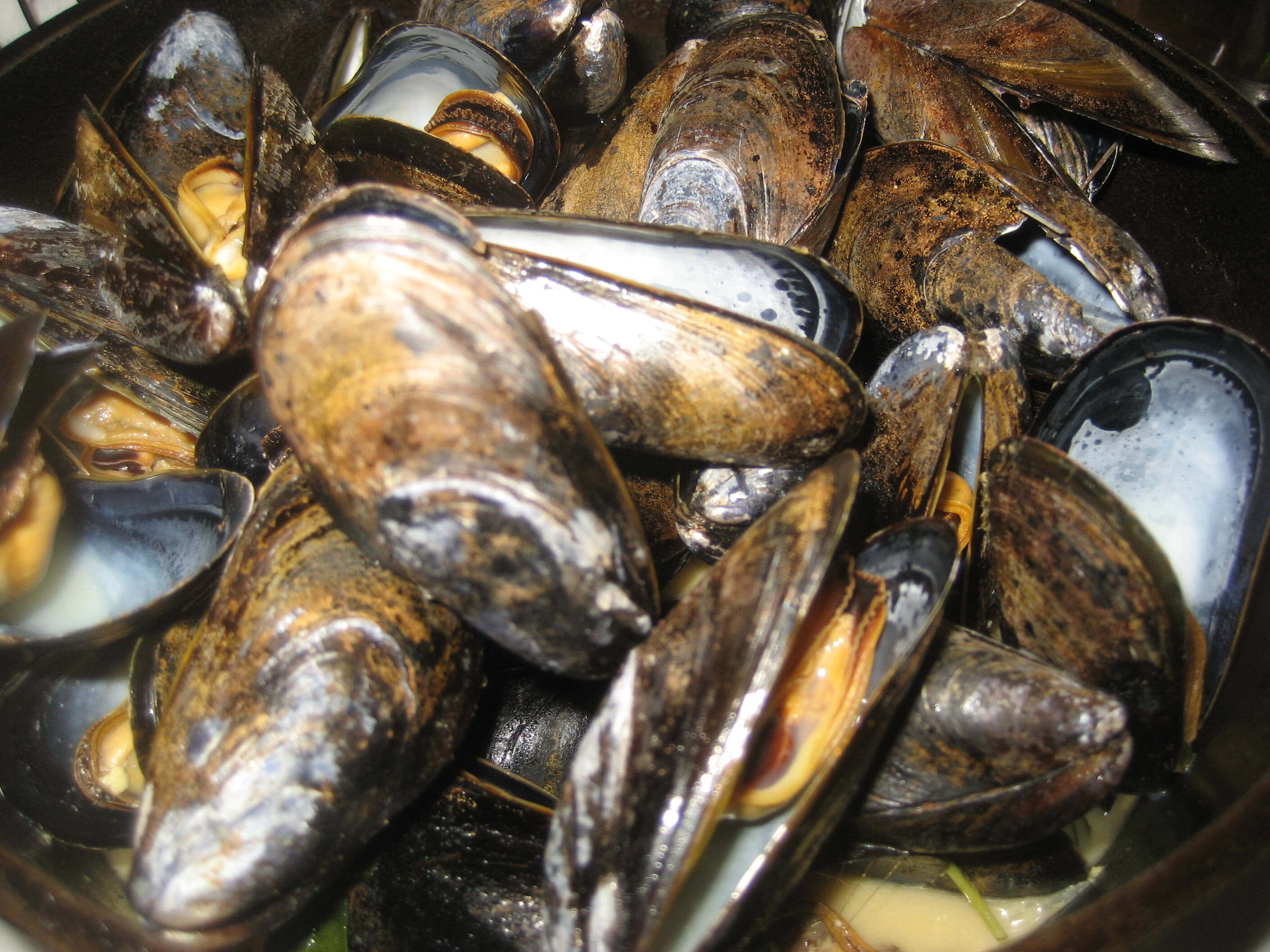 Hello lovelies…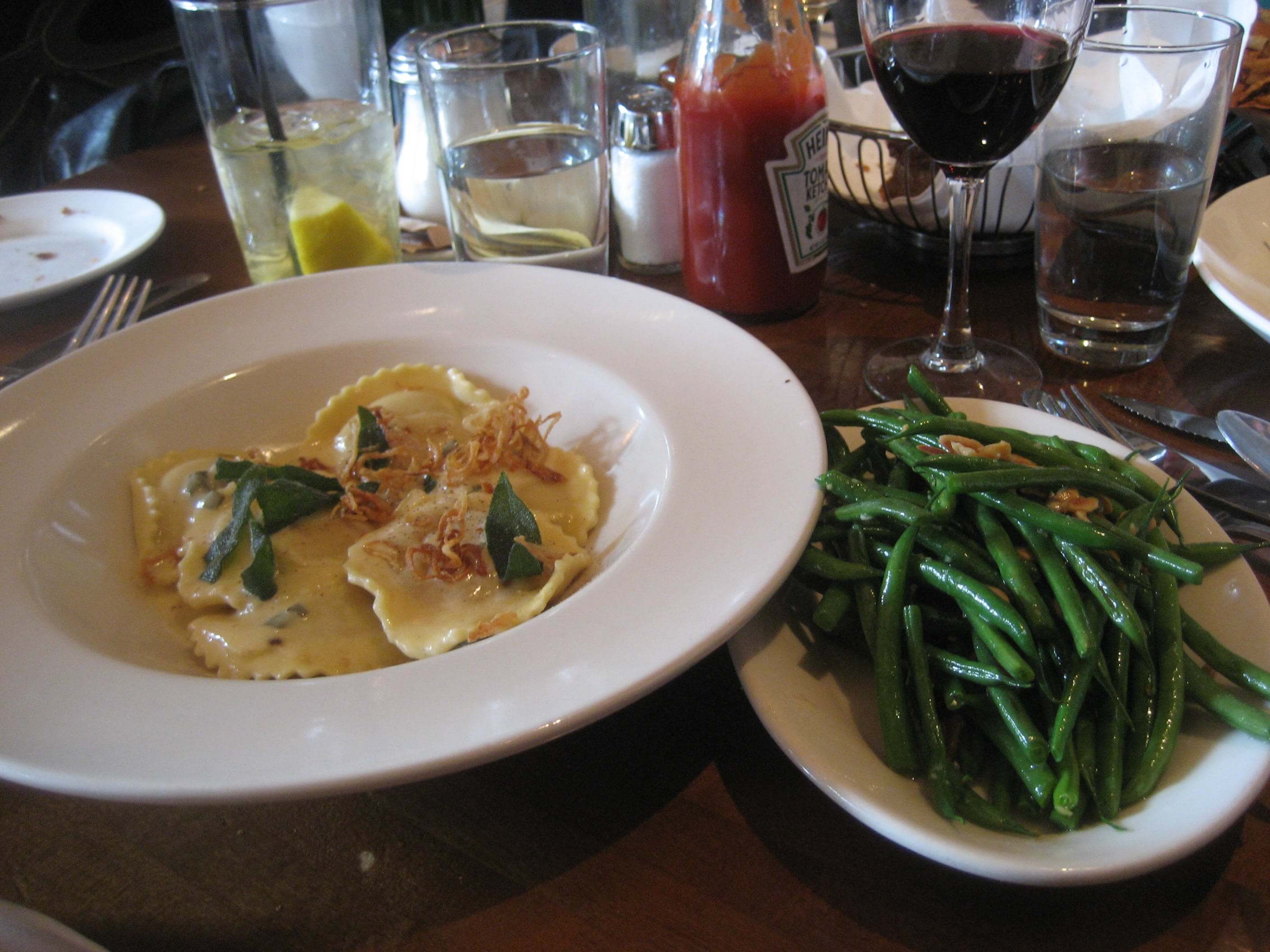 This ravioli was delicious. The filling wasn't sweet at all, but almost a little nutty with a brown butter sauce that was perfectly sweet but not overbearing. Dear Kerri has a serious hatred for anything cheesy and buttery (yeah… I don't really get it either) but she loved this dish. Good, simple food. I will take it.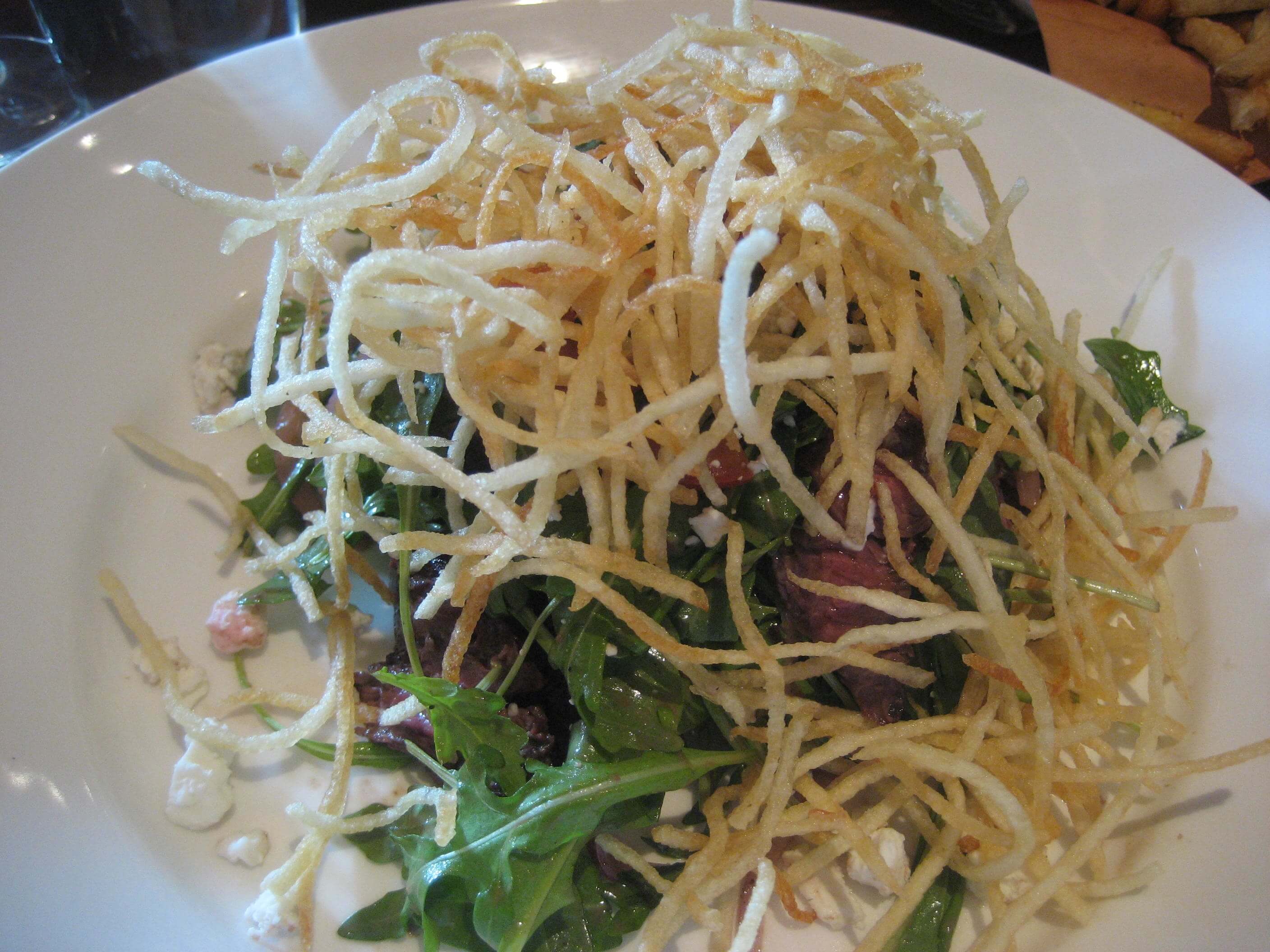 A "salad" topped with fried potatoes and goat cheese? I will take that, as well.
Verdict: While I am still jonesing for a lobster roll and oysters from The Mermaid Oyster Bar, Jane did not disappoint for a President's Day brunch. I left fat and happy. Ain't nothin' wrong with that.