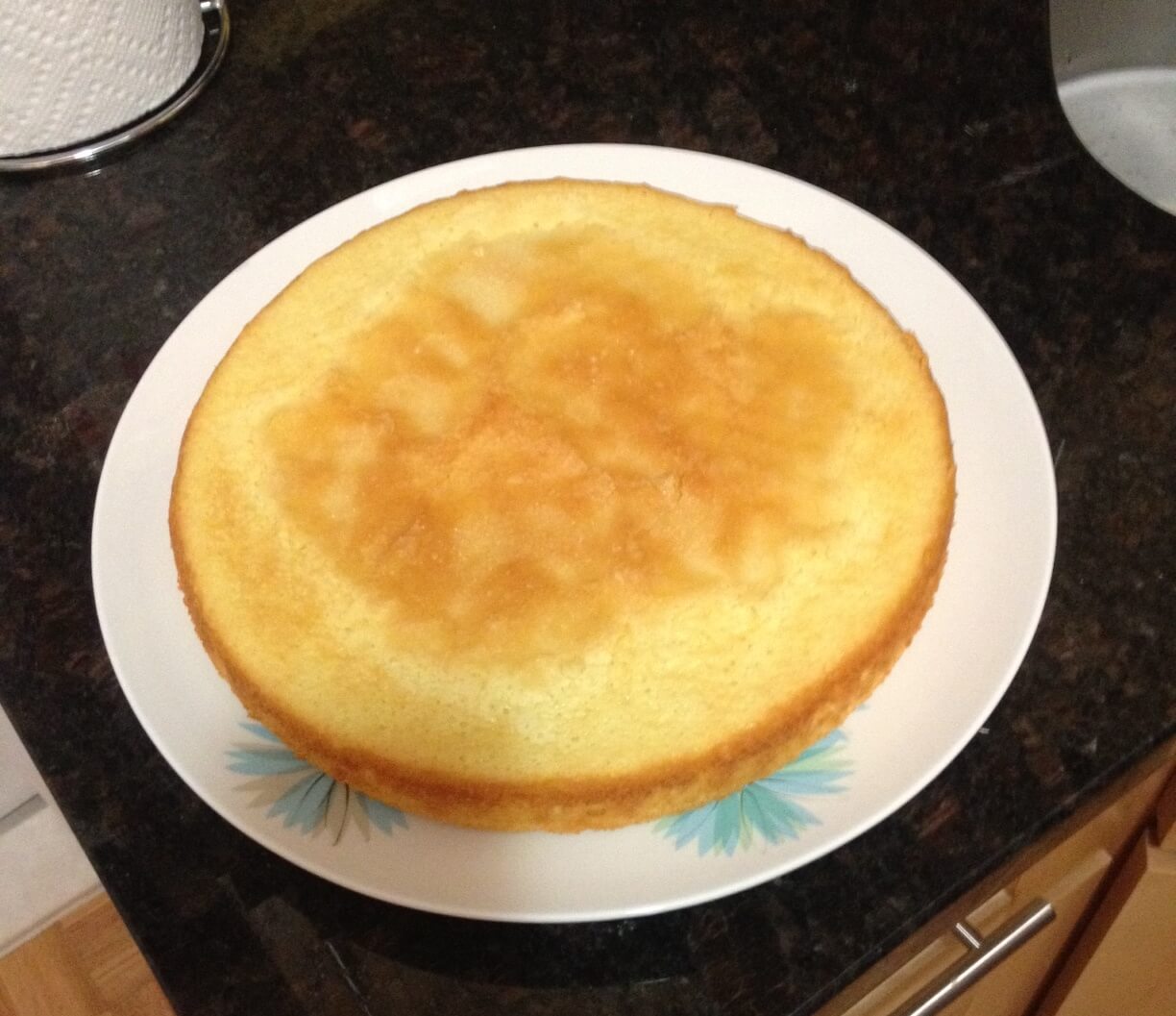 When bad things happen in life, everyone has their own coping mechanism. I don't think it's any huge surprise that my feel-better activity is baking. I got laid off from my job yesterday and needless to say, it feels pretty awful. If I was leaving my job because Food + Wine called up and said, "We need a new cake tester who can also write a column about it in a snarky way" then I would be over the moon*! Alas, no one but the unemployment office was calling me up. So I brushed up my resume and then I whisked up this cake.
On the menu:
Lemon olive oil cake
Serves 12
Adapted from Epicurious.com
NOTE: You'll need a 9 inch spring form pan for this cake.
3/4 cup olive oil plus 2 Tbsp for greasing the pan
1 1/2 tsp lemon zest
2 Tbsp fresh lemon juice
1 cup flour
5 large eggs, separated
1/2 tsp salt
3/4 cup plus 2 Tbsp sugar
Preheat oven to 350. Grease spring form pan with 1 1/2 Tbsp of olive oil. Line the bottom of the pan with parchment paper. Grease the parchment paper with 1/2 Tbsp olive oil.
In a small bowl: whisk together flour and lemon zest.
In a large bowl: beat together egg yolks with half cup of sugar until thick and pale, around 3 minutes. While mixer is still beating, slowly add the olive oil in a steady stream. Beat in lemon juice until incorporated. Using a wooden spoon, fold in the flour/zest mixture until incorporated.
In a medium bowl: with clean beaters, beat together egg whites with salt until the mixture is foamy. A little at a time, add the remaining 1/4 cup of sugar and beat until soft peaks form.
Fold the egg whites into the large bowl egg yolk mixture until completely incorporated. Pour the batter into a greased spring form pan. Tap the pan on the counter a couple times to get rid of the bubbles within the batter. Sprinkle the cake with remaining 2 Tbsp sugar (this will form a nice crunchy crust on top).
Bake for 45 minutes or until a sharp knife comes out clean. Once baked completely, remove the spring form outer ring and let the cake cool for at least an hour before removing from the base of the pan and the parchment. Serve in wedges plain, or with a fruit compote.
NOTE: this cake is ALMOST eggy, but dense and tangy and absolutely delicious. As I'm never quite sure what's dessert and what's breakfast, I could see this being served at brunch with fresh fruit or freshly whipped cream alongside a bacon potato skillet dish. Are you drooling yet?
*Are you Food + Wine? Do you want to hire me? Then do it already! I'm totally free this month.