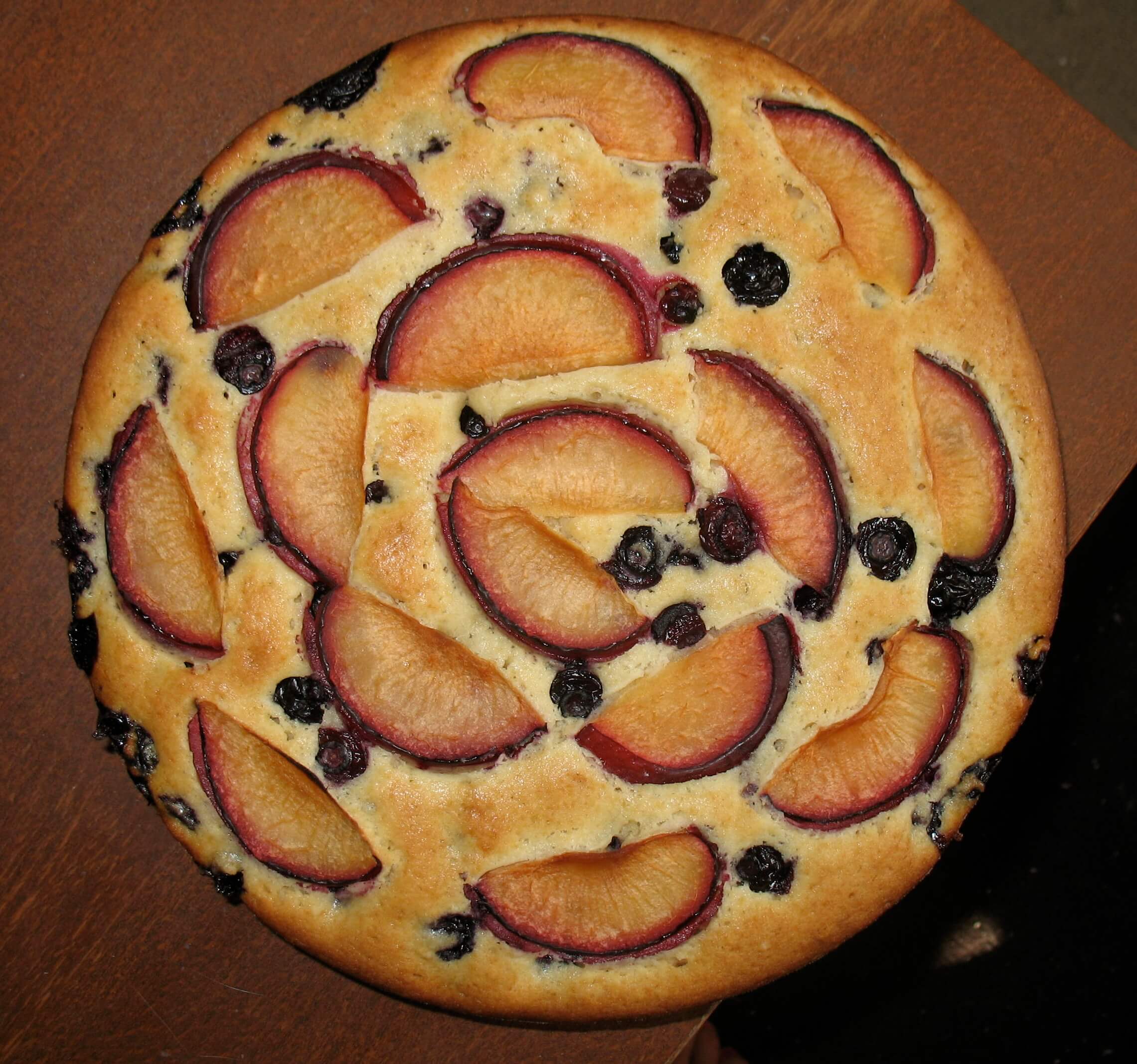 I won't bore you with the mundane details of my personal life (of which most of you are probably privy to anyway) but I am in between jobs at the moment. Literally just the moment, but I'm smack in the middle of three days of unemployed bliss. Until I start my new job on Thursday, I'm trying to be slightly more productive than watching television and packing the occasional box for my apartment move in 2 1/2 weeks. Did I mention BIG things are happening in my life?
So today I decided to take a break from TV and napping to bake this gorgeous cake I found on Figs, Bay and Wine. The afternoon seemed like the perfect time to take advantage of the natural light that makes my photos their prettiest.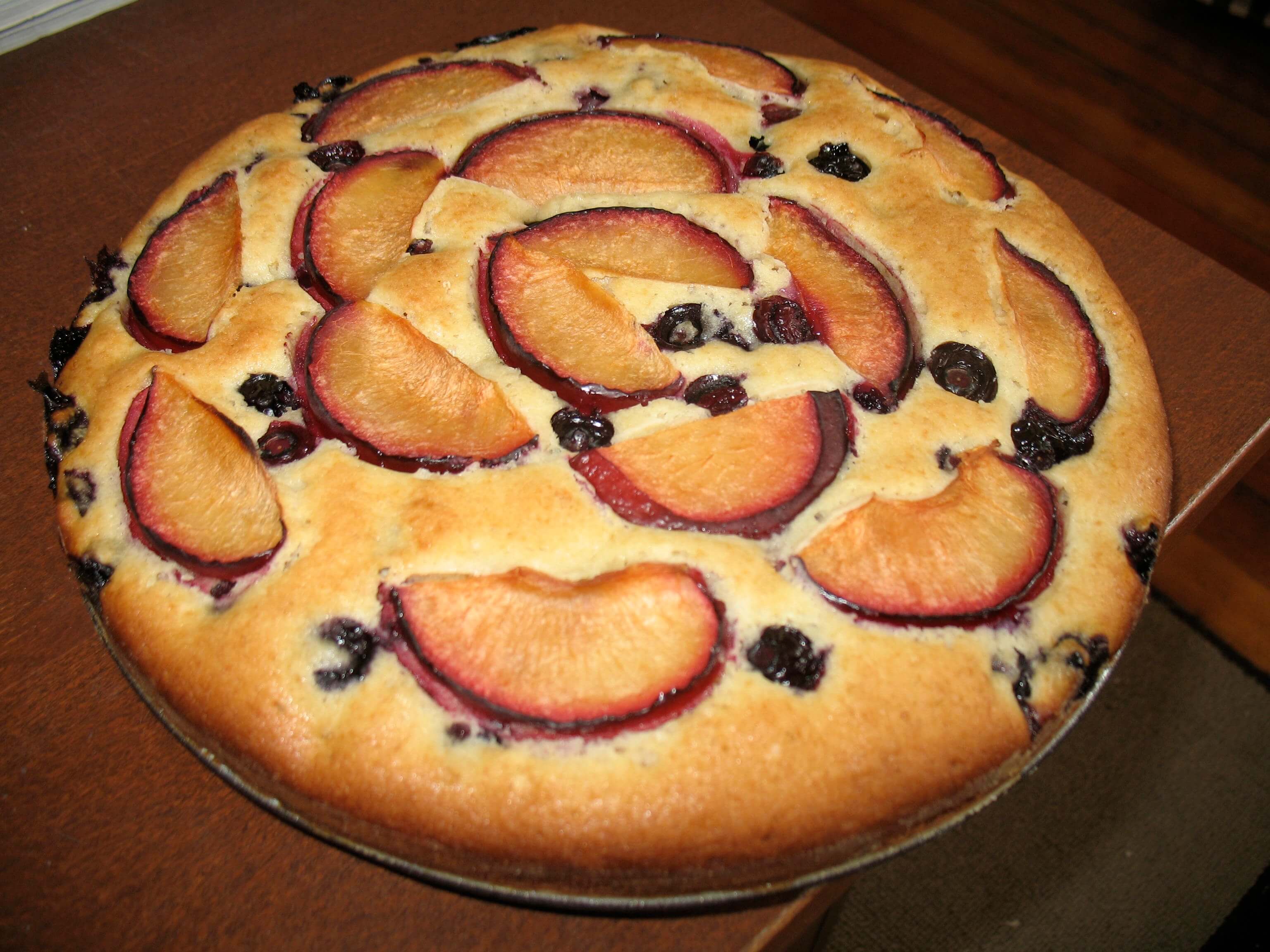 On the menu:
Blueberry plum cake
Adapted from the wild bramble cake on Figs, Bay and Wine
4 Tbsp butter
1 1/2 cups flour
1/2 tsp salt
3/4 tsp baking powder
2/3 cup sugar
2 large eggs
1/4 cup extra virgin olive oil
1/3 cup whole milk
1 tsp vanilla extract
Zest of one lemon (I realized mid-recipe that I forgot the lemon, so I substituted 1 tsp lemon extract)
1 1/2 cups fresh blueberries (feel free to substitute raspberries, blackberries, etc here)
2 small plums, skin on, pitted and sliced to 1/4 inch thick
Preheat your oven to 350 degrees. Butter and flour a 9-inch springform pan. Shake out any excess flour.
Melt butter in a small saucepan over low heat until the butter is completely melted and starts to froth. WATCH THE BUTTER CLOSELY. Once the small white particles start to turn a light brown and the mixture smells nutty, turn off the heat and remove the pan from the stove. Let the butter cool for at least 15 minutes before you continue with the next step in the recipe. I used this time to prep the fruit!
Sift together flour, salt, and baking powder. In a separate bowl, blend together eggs and sugar with an electric mixer for around 3 minutes or until the mixture is thickened a bit and light colored. Add brown butter, olive oil, milk, vanilla, and zest until completely blended.
Fold liquid mixture into flour mixture JUST until moistened and combined. Do not overmix. Let the mixture sit for 10 minutes.
Fold in blueberries. Pour into springform pan, spread with a spatula so the batter fills the pan, and top with slices of plum. You may have to press down a bit on the plum slices so they're not just chillin' on top of the batter.
Bake for 50 minutes or until a toothpick in the center comes out clean and the top of the cake is browned. Let cool in the springform pan for 10 minutes. Remove the springform and let cool completely.
*Note: I know this is a "cake" and it has "sugar" in it, but how lovely would this be served at a brunch with some freshly whipped cream served alongside baked eggs? Lovely indeed, I think.